ABOUT SCIENCE SOCIETY
Science Society is India's largest Non-profitable professional association registered under India Trust Act(1882) meant for research development and promotion in the field of engineering and technology. Science Society is a paramount body which has brought technical revolution and sustainable development of science and technology. The Science Society-forum constitutes of professional wizards and overseas technical leaders who have left no stones unturned to reinforce the field of science, engineering and technology. The Institute conduct technical conferences, seminars and workshop at different parts of country to reduce the gap between curriculum and their practical implementation among students and research scholars. Today Science Society is one of the leading publisher of research papers in its high quality peer reviewed journals, proceeding and research magazine. The Institute provides a brilliant scope of research and development to geniuses and wizards working in the field of engineering by providing financial aids by which economic constraints won't retaliate the technical growth and research development. More
Research
The faculty, post-docs, graduate students, undergraduates, and other researchers that comprise the engineering community at Science Society are singularly dedicated to the development of ideas, processes, materials, and devices that will improve the lives of people throughout the country.
The School of Engineering's many departments, divisions, labs, and research centers collectively generate more than thousands of sponsored research every year—and they define the future of science and technology.
Membership
Science Society its South Asia largest professional association registered under Indian Trust Act (1882) meet for research development and promotion in the field of engineering and technology. The organisation welcomes applications and professional cv's to be a part and members in its committees,boardand professional societies . Science Society membership offers access to technical innovations, cutting edge information networking opportunities and exclusive membership benefits. Our members supports Science Society to bring a revolution in research and innovation in field of engineering and technology.
NOTIFICATIONS
PUBLICATION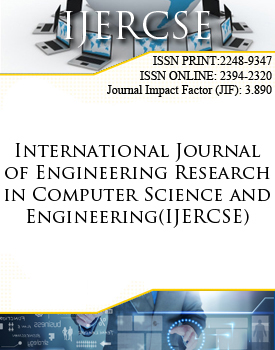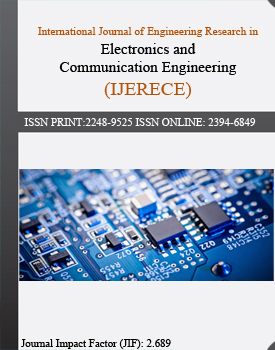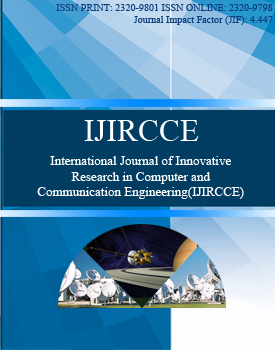 Subscribe
Sign up and Get Update News!
We do not spam. We value your privacy!